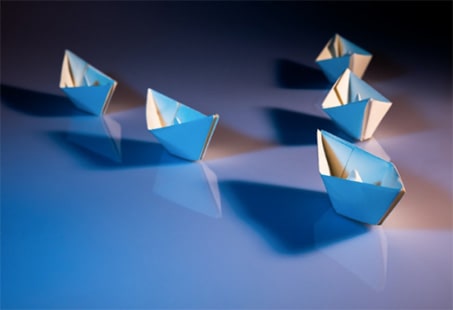 YOUR PARTNER
LET US PREPARE YOU
In a world that's starving to experience meaningful connection, authentic impact, and personal mastery, let us prepare you to lead the world - whether that starts with you, your team, your project, or your company.
Leadership Development
Learn the Skills that Matter Most to You
Get Ahead in Just One Day
If you are ready to learn in a fast, fun, and flexible way, then take our One-Day Advantage. Our signature learning model lets you complete any course in as little as one day, earn your certificate sooner than anywhere else, and get professional development or continuing education units right away.

What we give:
The opportunity for you to learn within one day, not weeks, months, or years.
A personalized learning experience unlike any other.
100% online. No travel required!
Learn from the comfort of your own home or office.
Go at your own pace. No scheduled classes.
Learn with Harvard Business School curriculum.
What you get:
Join over 4,000 alumni and take the next step on your career path.
Get the insights and credibility you need to stand out.
The best training you'll find anywhere.
Move up in your career.
Change your life
Experience the Benefits
See What Some of Our Alumni Have Achieved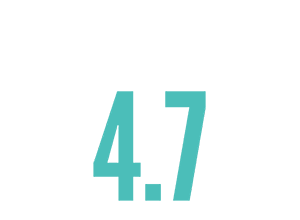 Score 4.7 or higher in your ability to lead effectively and create results on your annual review.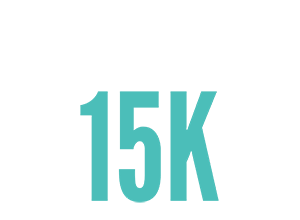 Get a $15K or more salary bump or bonus that's worth the time and effort you put in for the work you do.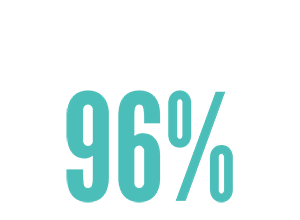 Join the 96% and move up in your career, land a new offer, start a new position, or lead something new.
OUR ALUMNI


Who they are:
Professionals · Executives · Individual Contributors · CHROs · COOs · Senior Leaders · Managers · Future-Forward Thinkers · Newly Hired · Recently Promoted · Career Changers · Growth Seekers · Motivated Professionals · Learners Just Like You
Where they work:
Fortune 1 - 500 Companies · Global 2000 Organizations · Non-Profits · Schools & Universities Small & Medium Businesses · Start-Ups · Family-Owned Businesses · International Companies
I gained so many insights about how leadership impacts equity, belonging, and bias in the diversity and inclusion program. It really made a difference in the way I lead my team today.
- Sarai T.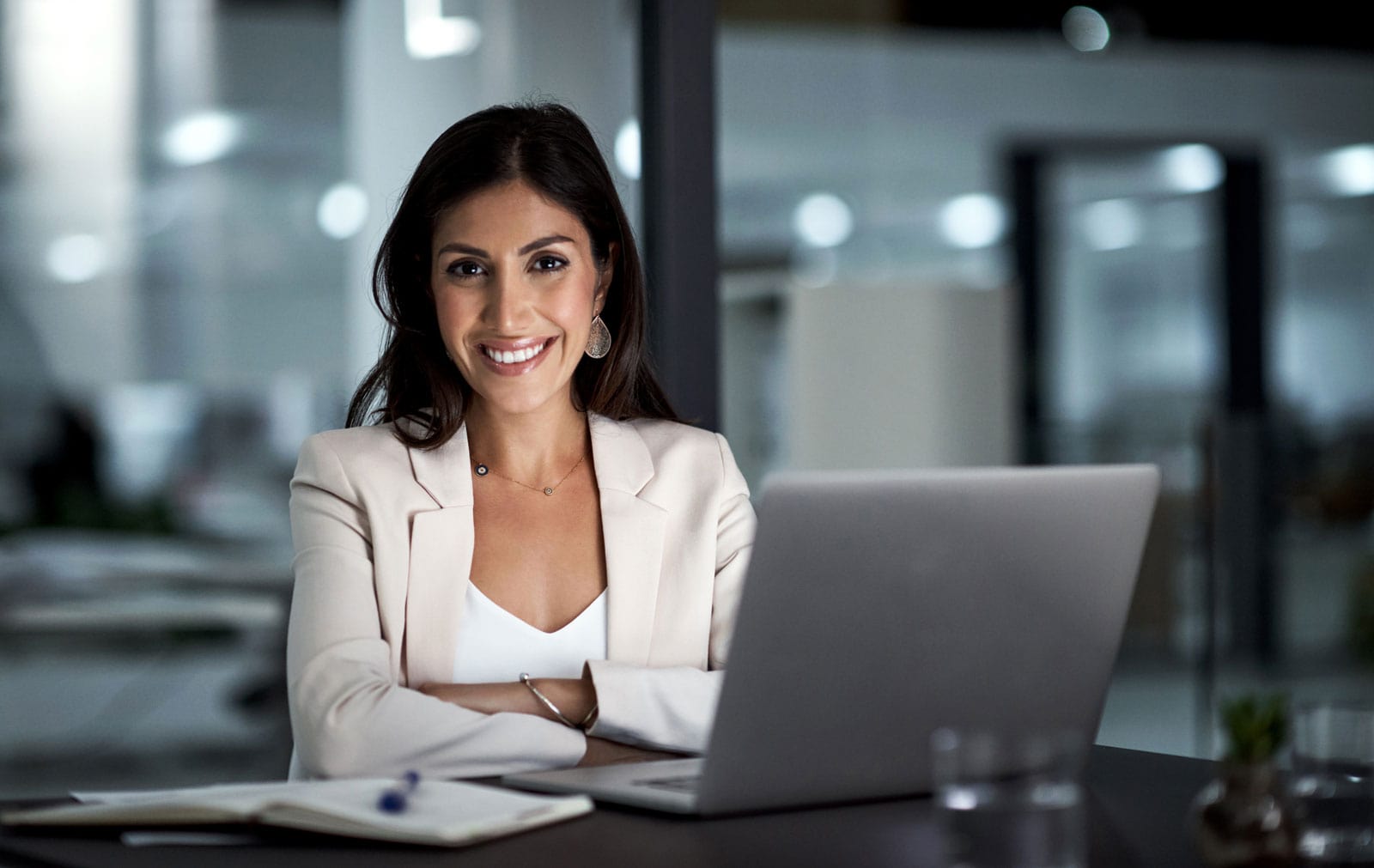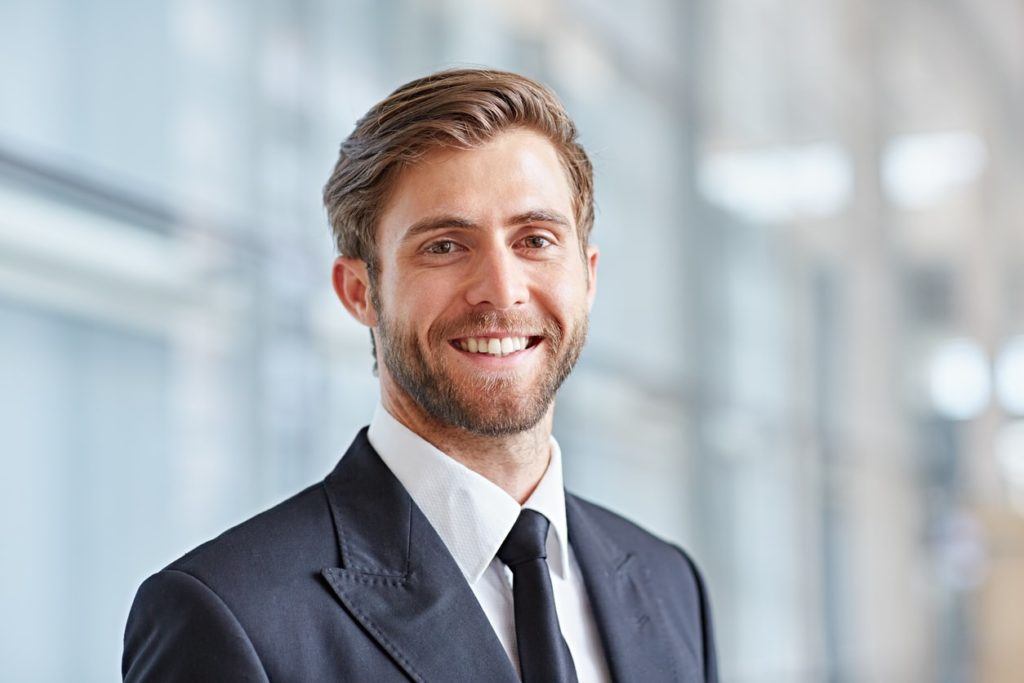 The analytics program changed the way I used data information to impact company decisions. It taught me things I didn't learn in my MBA program that I needed to be a good leader.
- John K.


Ready to Lead?
Get started now and earn your certificate in just one day. Lead your career and company to new heights with the leadership skills that matter most for the future of work.
Thanks! Now, check your inbox and confirm our connection :)