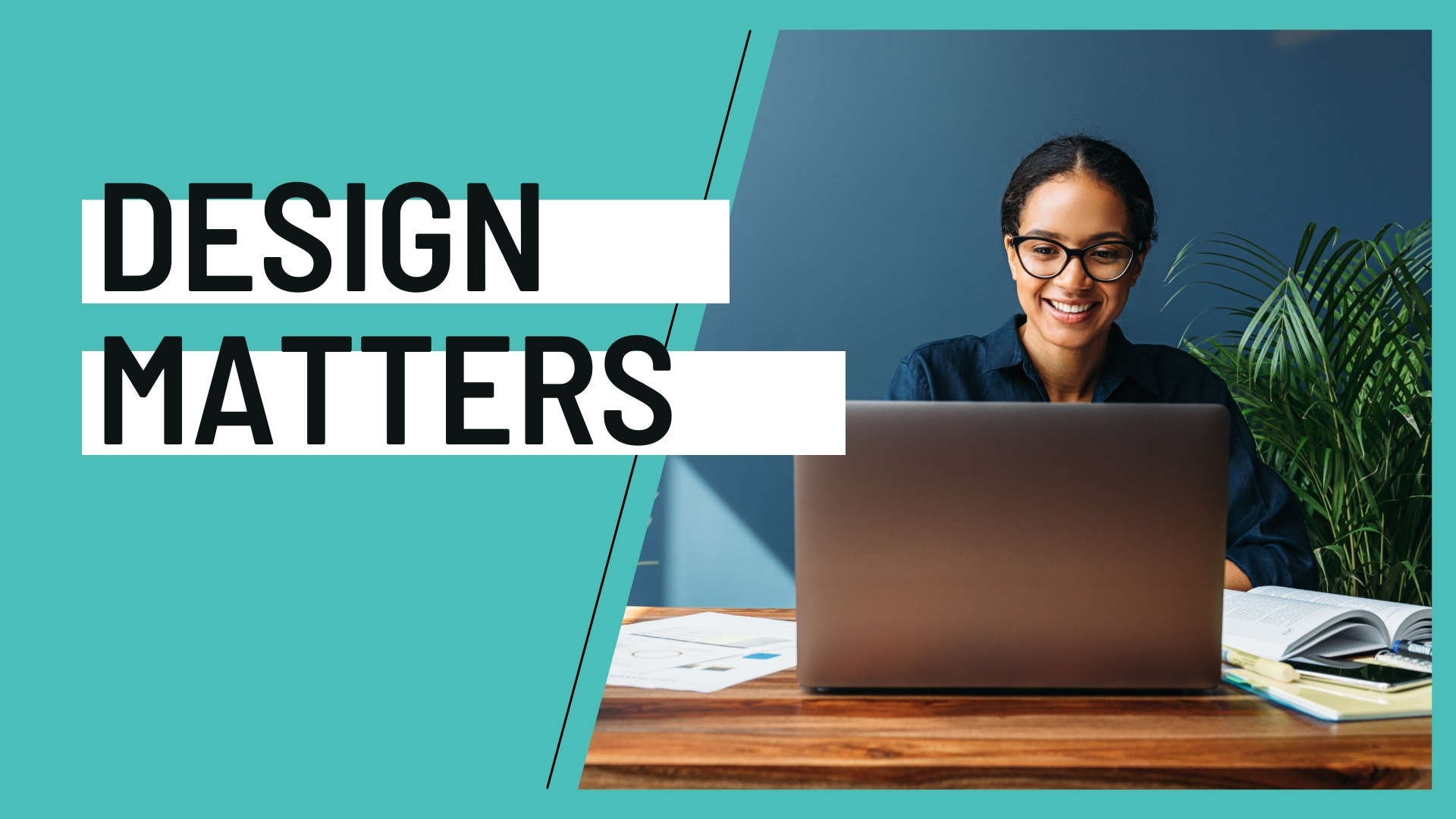 Have you experienced clunky LMS platforms, systems that don't speak to each other or connect, disjointed locations for presentations, articles and assignments, and the necessity to be on multiple software tools or services at the same time to experience online learning?

So have we, and we call that design failure!
In the hustle and bustle of moving learning online, especially in the last year, the one key factor that got overlooked was design and the role it plays in online learning.
We're not talking about curriculum design, although that's a conversation for another day, in and of itself. We're talking about user experience design. Well, in this case, learning design for the student experience.
At Kullar College, we emphasize learning design as a key part of our instructional model. Why we do this has less to do with wanting to make things look pretty, although aesthetics is a very important component, and more to do with ease of use for the learner.

We ventured out to learn more about the role design plays in online learning from our Chief Design Officer, Vicky. We asked her, What is the #1 Reason Why Design is So Important for Online Learning?
She gave us a one sentence response that nailed it!
"Technology has evolved to become so ingrained in our daily lives that it has the power to alleviate frustrations or create new ones, and I think design is responsible for either one of those outcomes," she said.
If you at look at design as the learner experience, you'll quickly see why it matters. If a learner is frustrated, overwhelmed, or lost, then the opportunity for learning is gone. It's missed. It doesn't happen. Thus, ease of experience creates ease in learning.
For online learning, design is more powerful than platform. At Kullar College we see it as form over function. Design is the form and learning is the function. Without the design in place, the learning will be choppy, at best.
Check out our programs at www.kullar.com/p/programs and get on the fast-track to success.